11 Feb

Commercial printing

We even produced the fantastic image of a cyclist at Tamarama beach by Marcus Enno (@beardmcbeardy) for our shopfront and can do the same for your business.

We will be adding pricing all of our products available for commercial printing very soon, so for now Get in touch to talk to us about using our renowned expertise to produce high quality graphics for exhibitions, indoor or outdoor signage and displays.

One Way Vision is a printable perforated self-adhesive vinyl, to display advertising images and graphics. With One Way Vision, you can apply your advertisement on any window, when looking at the printed side, people will see the advertisement.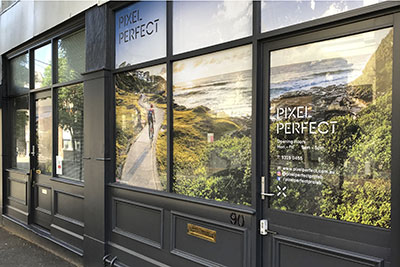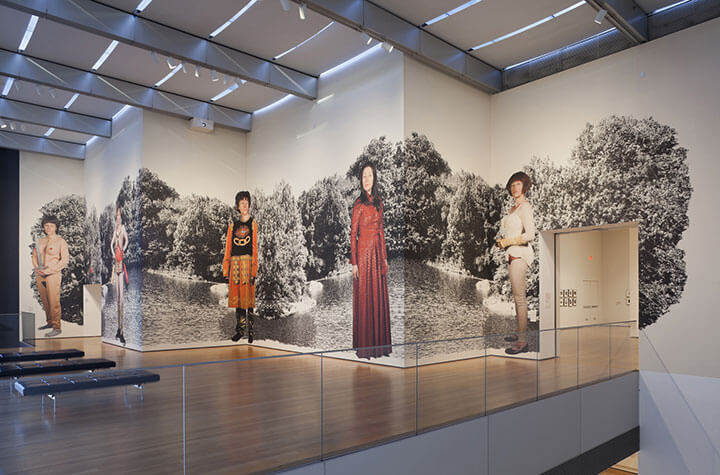 PhotoTex is the original peel and stick, polyester fabric, adhesive material that can be installed on virtually any flat surface (indoor and out) and then removed and reused many times over leaving no adhesive residue.
Used for numerous applications PhotoTex does not weaken or strengthen over time, can withstand all weather conditions, and it will not shrink or curl like other material. 
OUTDOOR VINYL BANNER MATERIAL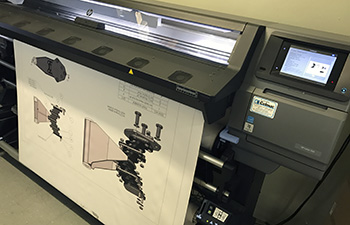 Ready for superior quality and service?