11 Feb

Mount Boards

Gatorboard is a lightweight board which is strong and resists bowing. It has a polyfoam core, but the facing material is melamine impregnated to give it a hard surface.

Gatorboards are much stronger than ordinary Foamboards and less prone to bowing making them the board of choice for large works, longer term applications and as a premium backing in frames.

We supply Gatorboards in 5, 10 and 20 mm. The 10 and 20 mm comes with a black or white edging as a finish.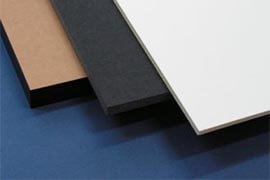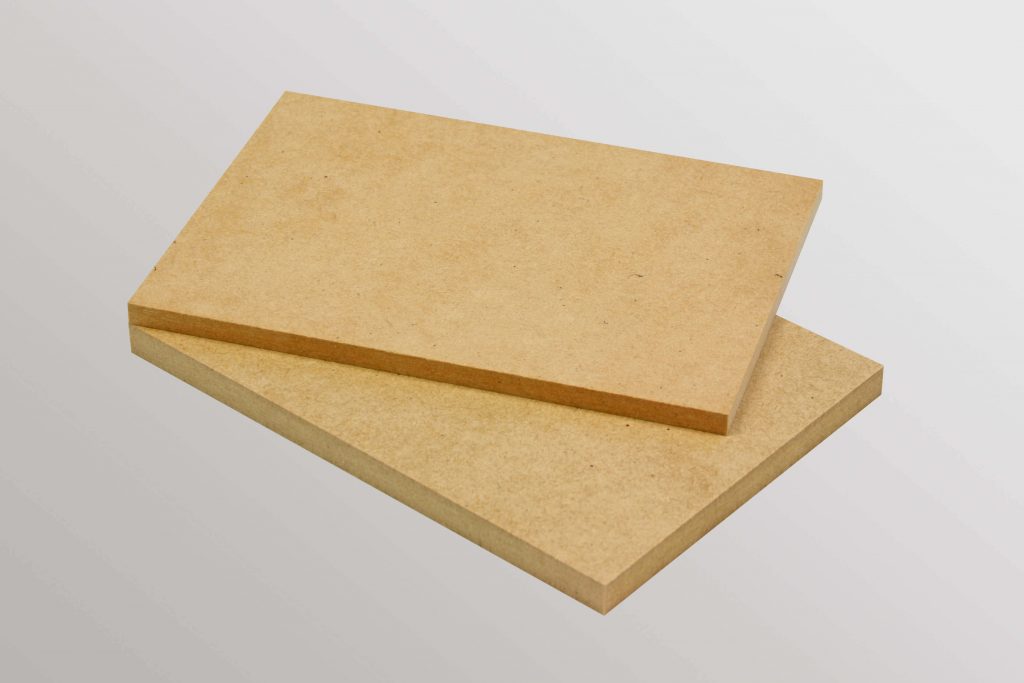 Customwood or MDF are wood fibre panels. They are smooth and strong, but heavy. Good as a general-purpose mounting option where weight is not an issue. We supply Customwood in 3, 6, 9 and 12 mm.
Alupanel is a type of aluminum composite material (ACM) that is a great choice for mounting photo and fine art prints. It consists of two thin aluminum sheets that are bonded to a core made of polyethylene.
The aluminum gives these boards great strength, smoothness, and archival properties. Alupanels are used in high-end archival mounting and is commonly used within frames.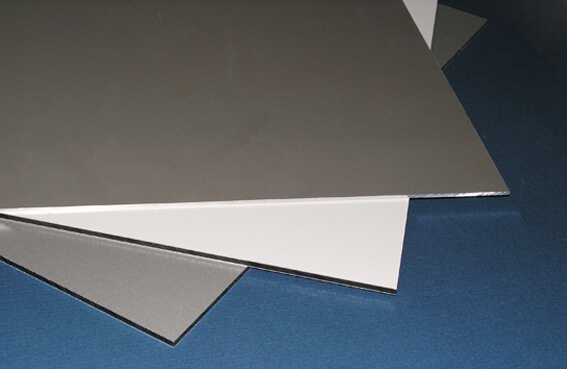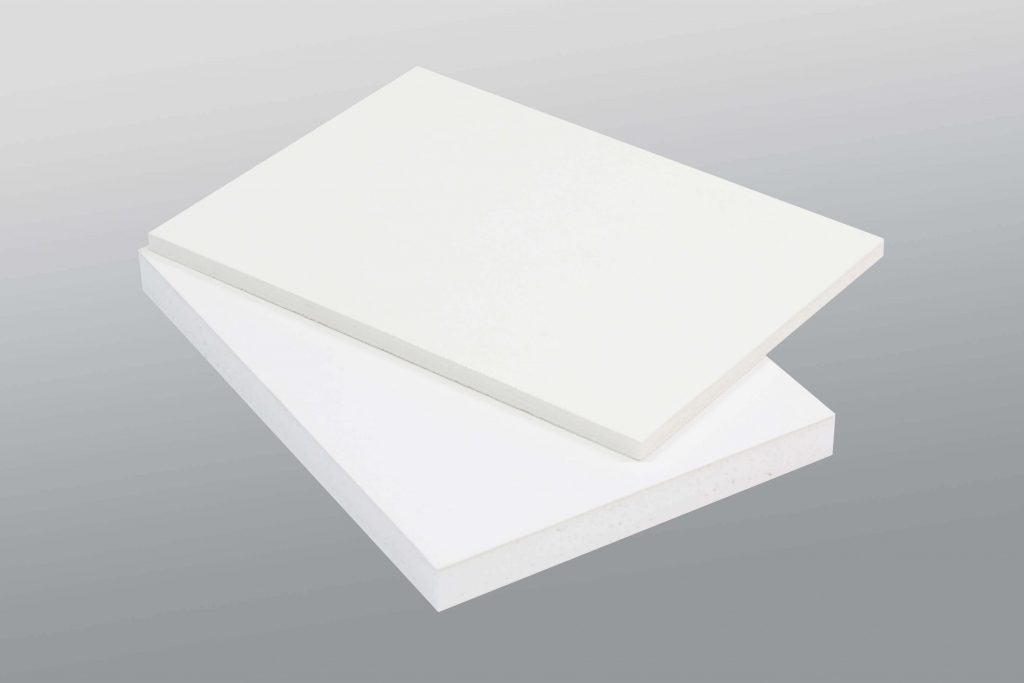 Foamboard is a low cost lightweight board for general purpose mounting and as a backing in frames. It is constructed with paper on both faces and a polyfoam core.
Foamboard is very light and easy to handle and relatively inexpensive, but it is prone to bowing and dents easily. We supply Foamboard in 5 and 10mm.
Styrene (or HIPS) is a low cost flexible backing. It is smooth and doesn't dent because of its dense makeup. Available in white or black and in 1mm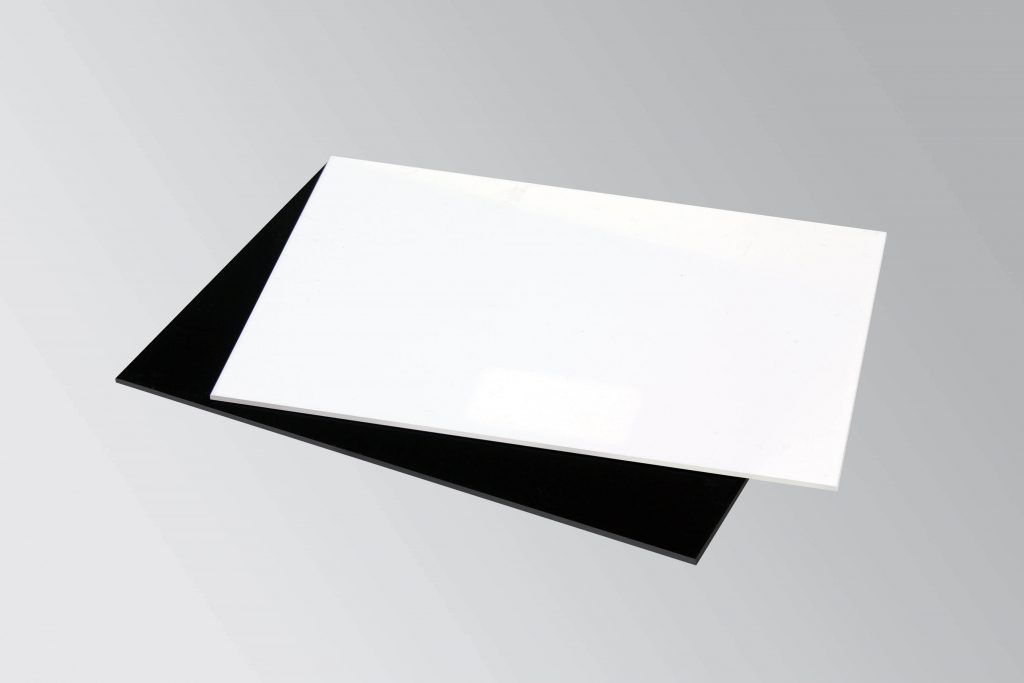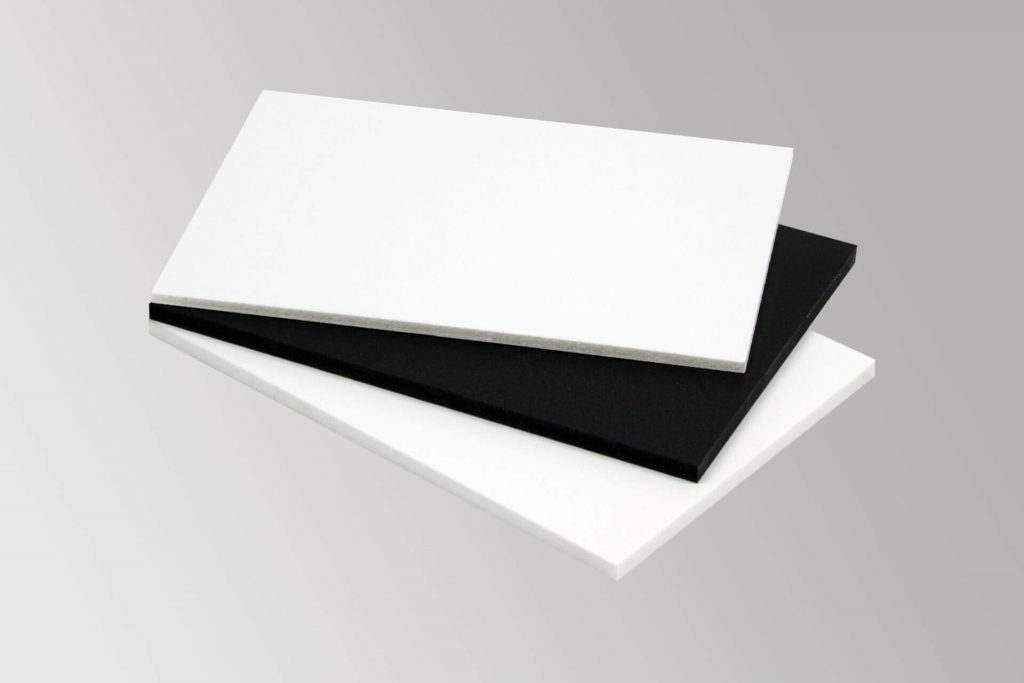 Forex is a foamed PVC, lightweight and strong, but not entirely rigid. Main applications are in display and point of sale and can also be used short term outdoors. Available in 3 and 5 mm and in white and black. Also available in super oversize 2m x 3m.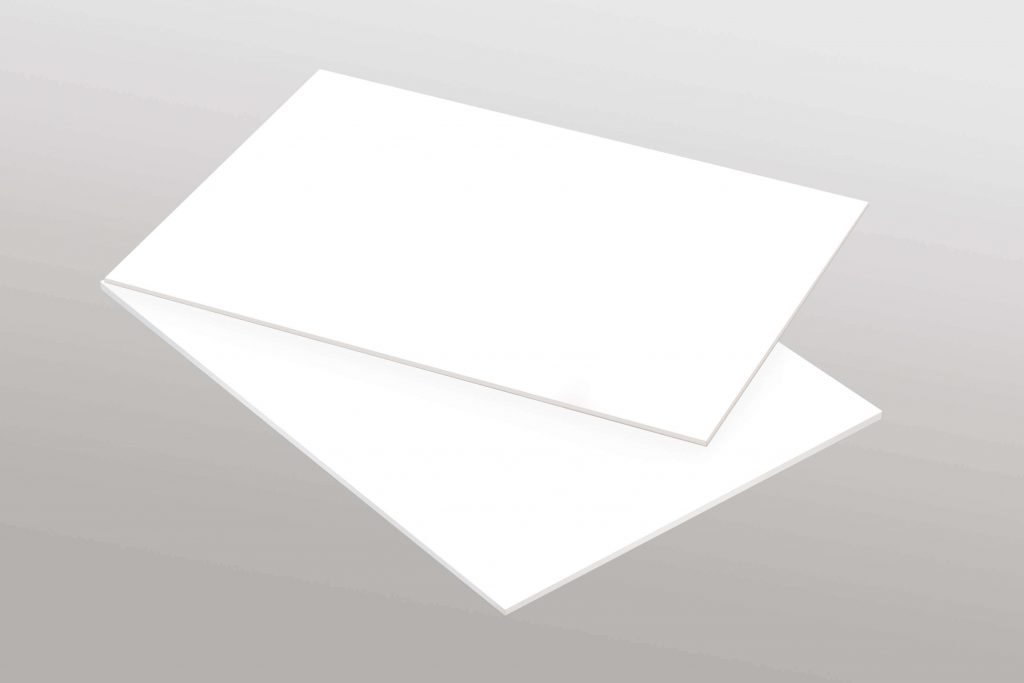 Cards (or Screen boards) are a low-cost mounting option most commonly used in point of sale applications. We supply in 0.5, 1 and 2 mm. We also have an archival option in 1.6 mm for art applications.
Ready for superior quality and service?