11 Feb

Small Format Digital

Our Noritsu prints are exposed digitally, and processed in the same way as Lambda prints. Only available in set photographic sizes, the end results are premium colour accurate prints that already trimmed to size.
Digital photo prints are printed with our Noritsu OSS 3202 printer.
Printed on long-life Kodak Endura Lustre paper.
Economical way to print large orders of small prints.
Kodak Lustre is the only type of paper on offer for the Minilab and has a semi-gloss, satin finish which is forgiving of fingerprints. It also features the same rich colour characteristics, great skin tones and deep blacks that makes Lustre one of the most popular paper choices for photographers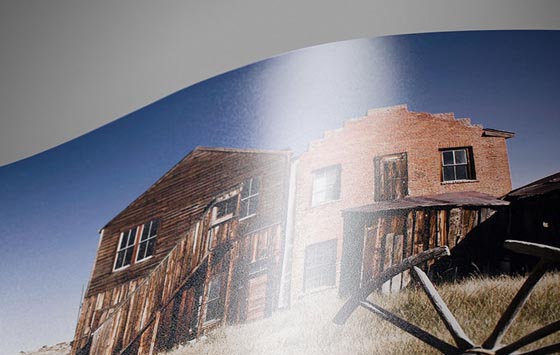 Our most our popular paper finishes and the best all-rounder, Fuji Lustre has a semi-gloss satin finish, which is more forgiving of fingerprints. Rich colour reproduction, great skin tones and deep blacks make this the natural choice for many photographers.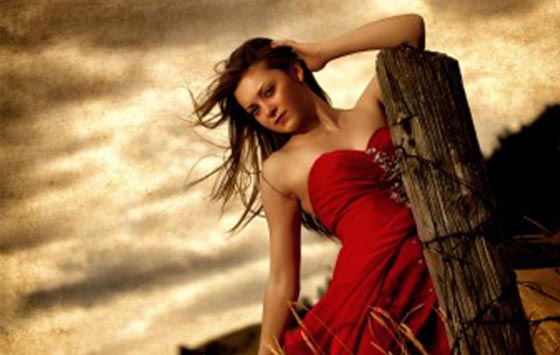 The matte finish from Kodak features our most delicate semi-matte texture, a great all round performer displaying great skin tones with the added benefit of reduced reflections on the paper surface compared to our other Lambda papers.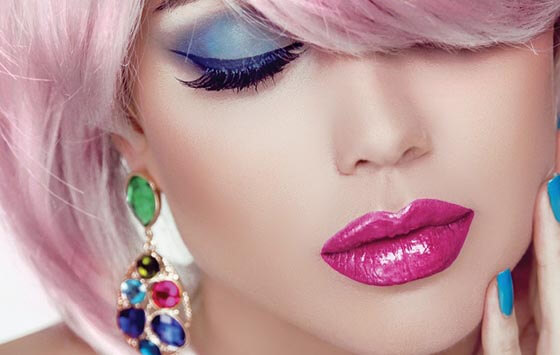 Kodak Endura Gloss brings excellent depth and richness to any image with intense blacks and punchy colours. As with all glossy papers, this paper needs to be handled with care as the surface is easy to scratch or mark with fingerprints.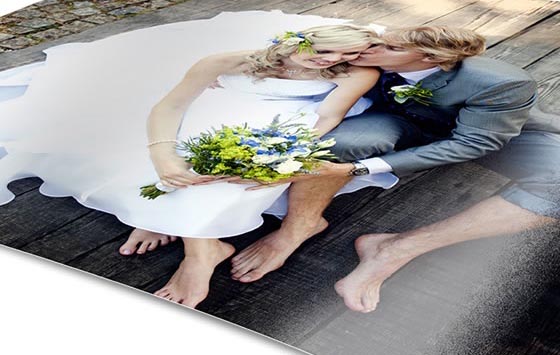 FUJI CRYSTAL ARCHIVE PEARL
Fuji Pearl paper is our metallic gloss Lambda paper. An imperceptible extra layer above the print dyes causes iridescence which adds an extra dimension to both colour and black and white images, particularly visible in h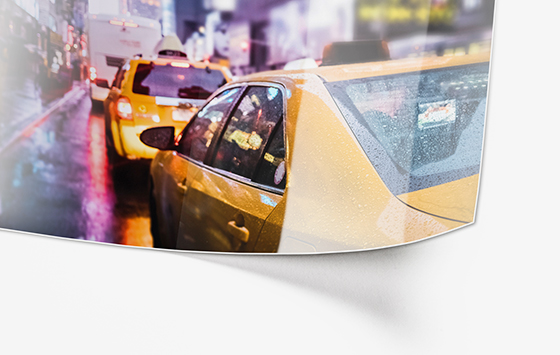 FUJI CRYSTAL ARCHIVE FLEX
Pixel Perfect is one of the only labs in Australia to print on this stock, Fuji Flex (sometimes called super or hyper gloss) is noticeably different in feel from our other Lambda papers.
Fuji Flex uses a plastic rather than paper base material, which enables its surface to be completely free of texture, the mirror smooth surface gives sharp details and the warmer white gives rich colours.
Ready for superior quality and service?